Celebrate your vulva with us!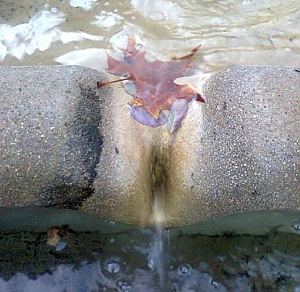 This LKS on-line exhibition represents an archive of abstract, metaphorical, poetic and anatomical vulvas. Our gallery celebrates our lack of shame.
Hindus preceded Thomas Ernst Gräfenberg by calling the G. spot Saspanda, and the female ejaculation is called Kama Salila.
Rose and Lilly will thank you for your contribution with a free month access to the Lesbian Kama Sutra members area.
Please send your valuable contributions as text or images for Sapphosophy. Send your pictures (jpg format) by replying and attaching it to the email you will receive after you've submitted your contribution text in Wanted. Don't worry about the picture quality we will optimise your contribution.
HOW TO DO A SELF-EXPLORATION OF YOUR VULVA.
Visit Hello Fanny, how do you do? for a self-exploration of your clitoris, labia, urethra, vagina, P.C.Muscle, perineum and G spot…
Purchase complete access for 180days here... (we email you 'access all areas' personal username and password login details)
VIEW FREE CHAPTER SAMPLE HERE..