LKS Online Book Membership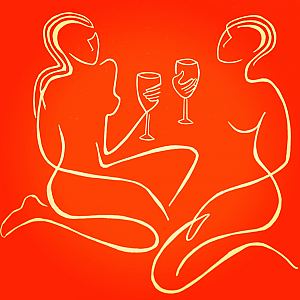 There is no mention of Lesbian Kama Sutra in the 'Subject' of any emails generated by us throughout all the services at LKS Productions.
There are no recurring payments/auto-renewals after your 180 day access.
Purchase complete access for 180days here... (we email you 'access all areas' personal username and password login details)
VIEW FREE CHAPTER SAMPLE HERE..