Lesbian Kama Sutra is an online book. What is an online book?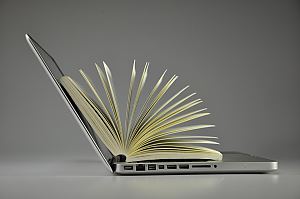 An online book is a resource or website in book-like form. The reader's experience with an online book is similar to reading a printed book, except that the book is read at a computer, ipad/tablet and smartphone and is only accessible while the reader is online...
An online book differs from the common idea of an e-book, which is usually available for users to download and read locally on a computer, smartphone or on an e-reader.
Purchase complete access for 180days here... (we email you 'access all areas' personal username and password login details) to the ever expanding LKS Online Book. Regularly updated with insightful information that will stimulate awareness and create new possibilities.
Your email address will only be used by LKS and not passed on to any third party. The address of the reply emails and credit card statements generated by us will be from our secure Internet payment provider, so there is never any mention of Lesbian Kama Sutra.
Lesbian Kama Sura is handmade in Europe
VIEW FREE CHAPTER SAMPLE HERE..